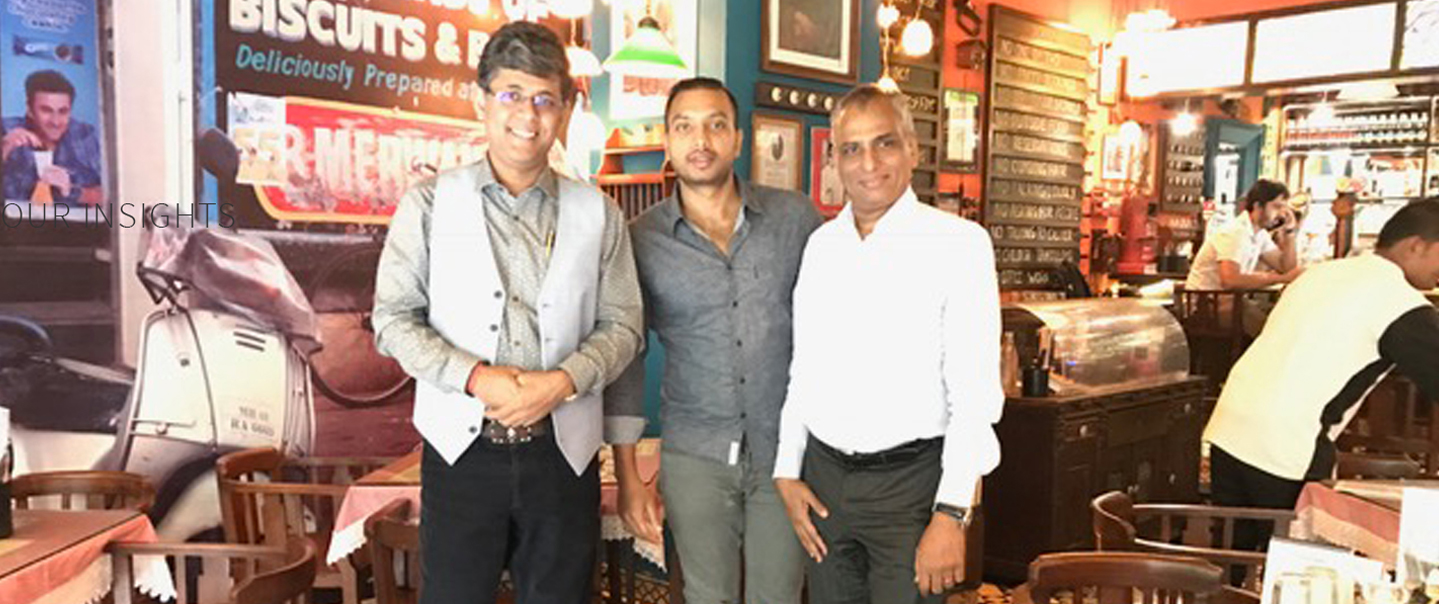 SURAJ APPOINTS ARABIAN CONSTRUCTION COMPANY AS BUILDING CONTRACTORS FOR THE PALETTE.
Suraj has collaborated with international renowned architects, work contractors and landscape designers for the creation of  The Palette, And by      working with partners of world-class repute, we are walking the talk by implementing the best technology, cutting edge practices, a sustainable and mindful development behind every single details of The Palette.
Arabian Construction Company (ACC) specialise in complex and prestigious construction and infrastructure projects. Their portfolio includes some of the region's most iconic landmark, from super high-rise luxury development, to five star hotels, hospitals and intricately sophisticated smart building. They have also constructed vital infrastructure and oil & gas projects, including desalination plants, power plants and marine projects.